Jeff Burke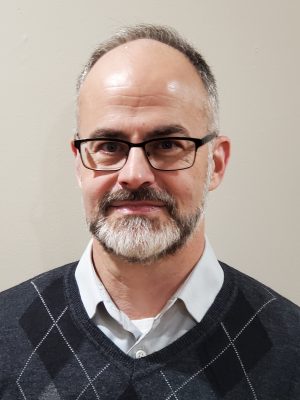 Jeffrey D. Burke, Ph.D. – Lab Director
Dr. Burke's interests involve understanding the etiology, developmental course and outcomes related to oppositional defiant disorder, conduct disorder and attention deficit hyperactivity disorder. His work includes a focus on irritability as a component of oppositional defiant disorder, which raises the risk for the development of depression and anxiety in some people. Dr. Burke also studies factors related to service engagement and treatment outcomes for the disruptive behavior disorders. Dr. Burke's work often involves the application of statistical models appropriate for count data, for modeling clustered and nested observations, and for measuring latent classification and latent growth processes.
1991 Northeast Missouri State University B.S. Psychology, Kirksville, MO
1996 University of Connecticut, M.A., Clinical Psychology, Storrs, CT
1997 University of Connecticut, Ph.D., Clinical Psychology, Storrs, CT
Faculty Webpage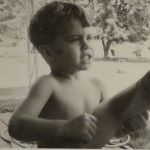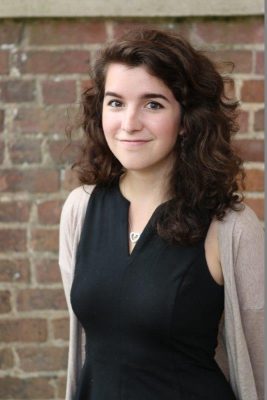 Ari M. Romano-Verthelyi, M.S. – Doctoral Candidate (matriculated Fall 2016)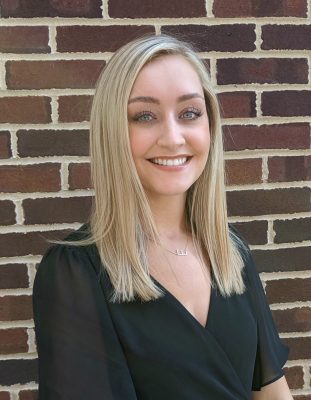 Emilie J. Butler, M.S. – Graduate Student (matriculated Fall 2017)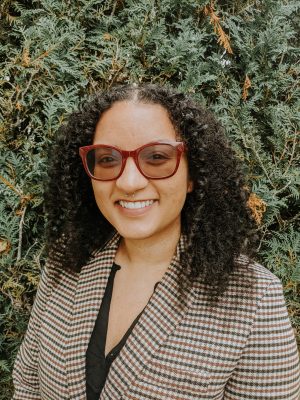 Asia G. Perkins, M.S. – Graduate Student (matriculated Fall 2019)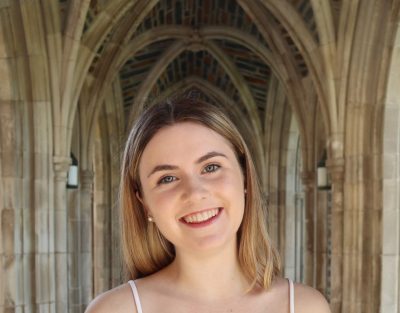 Lillian Blanchard, B.S. – Graduate Student (matriculated Fall 2021)
Lillian is a second-year student in the Clinical Psychology doctoral program. She graduated from Duke University in 2019 with a B.S. in Psychology. After graduating from Duke, she worked as a clinical research coordinator at Massachusetts General Hospital contributing to research studies aimed at understanding the feasibility and acceptability of implementing cognitive-behavioral strategies in non-traditional settings. Her current research interests include improving treatment engagement and outcomes for children with irritability and emotion dysregulation and their families. She is also interested in exploring the dissemination of evidence-based treatments for oppositional defiant disorder in non-traditional settings. In her free time, she enjoys attempting ambitious cooking projects, watching scary movies, and traveling with friends and family. 
Undergraduate Research Assistants
Current Students
Dori Jacobs '22 (Spring 2020-present)
Francisco Carillo '22 (Fall 2020-present)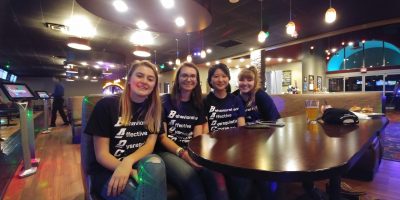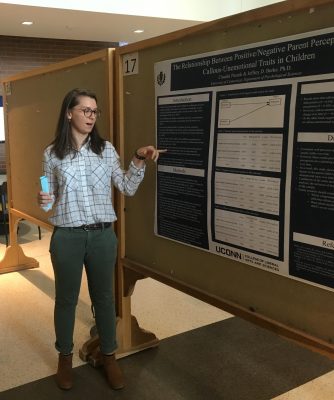 Contact Information
Phone:
860-486-1129
E-mail:
jeffrey.burke@uconn.edu
Address:
Department of Psychological Sciences
406 Babbidge Road, Unit 1020
Storrs, CT 06269